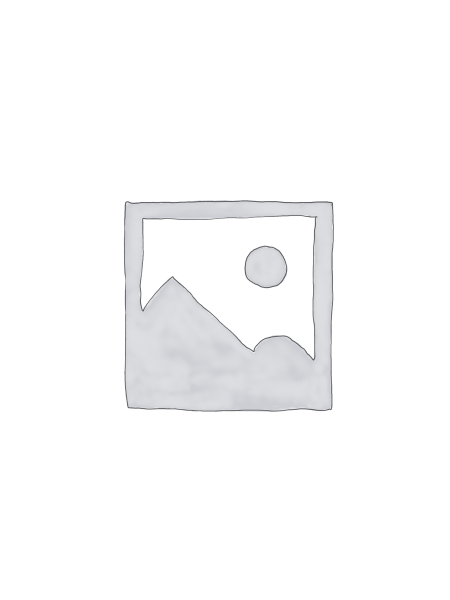 Patricia Beltrán Jordá
Nurse

PROFILE
Patricia is an experienced registered nurse specialized in trauma care, surgical instrumentation, and occupational health. With over 10 years of practice in the British National Health Service, she combines best practice from both British and Spanish systems with the ability to work fluently in both languages.
She specialized in trauma with over 8 years of clinical practice in Spain with Asepeyo Mutua de Accidentes de Trabajo. As a surgical theatre nurse in hospitals in both the UK and Spain, she has over 10 years of experience in trauma and other areas of surgery.
She has a Masters in Nursing for Trauma and Orthopedic Surgery from Cardenal Herrera University, Valencia. She completed her degree in Nursing at the University of Valencia.
LANGUAGES
English and Spanish.
FEES
Nursing appointment 20€
Vaccine administration 20€
Intramuscular treatment 20€
SEE LINKEDIN PROFILE