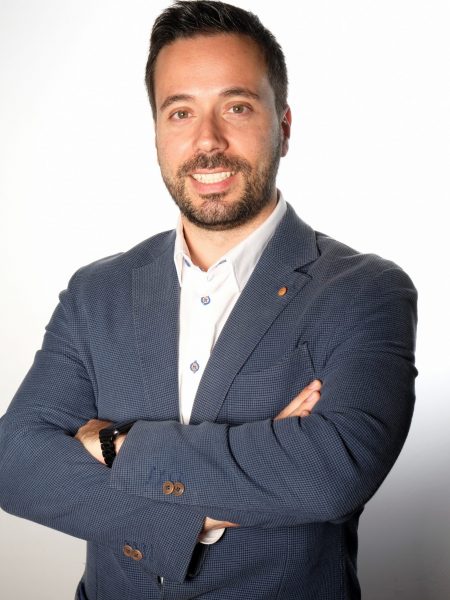 SPECIAL EXPERTISE IN
Heart failure
Sports cardiology
Ischemic heart disease
Pulmonary hypertension
Grown-up congenital heart disease
Valvular heart disease
Atrial fibrillation
PROFILE
Dr Melero is a clinical cardiologist specialized in the fields of heart failure, congenital heart diseases and pulmonary hypertension, as well as sports cardiology. He graduated Medical School from the University of Valencia in 2005, where he also achieved a degree in Biochemistry in 2008. In 2016 Dr Melero got his PhD with a doctoral thesis in pulmonary hypertension. He completed his residency program at the Cardiology Department of the internationally renowned La Fe University Hospital. He also trained at the Advanced Heart Failure Unit at the University of California – San Francisco Medical Center, USA.
He is currently working at General University Hospital and Casa de Salud Hospital, both in Valencia, Spain. Apart from his work at the hospital, he also practices privately in his clinic at Plaza del Ayuntamiento 19.
LANGUAGES
English and Spanish.
AVAILABLE CLINIC TIMES
Monday afternoon.
FEES
Initial appointment 100€
Color Doppler Echocardiogram 150€
Initial appointment + Color Doppler Echocardiogram 200€