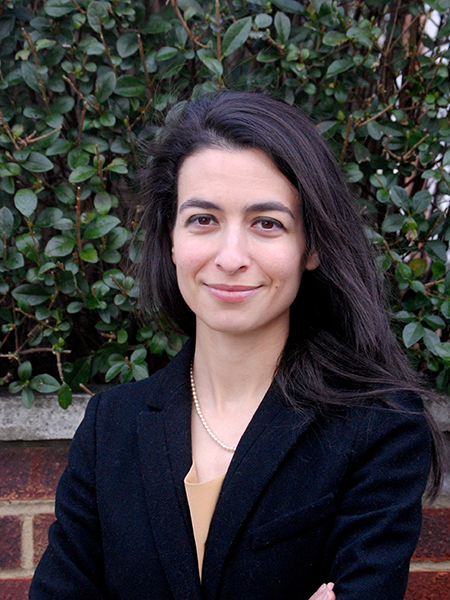 SPECIAL EXPERTISE IN
Anxiety
Depression
Obsessive Compulsive Disorder (OCD)
Adult ADHD
ADD
PTSD
Resistant Depression
Body-Dysmorphic Disorder (BDD)
Bipolar Disorder
Psychosis
Sleep Disturbances
PROFILE
Dr Grau is a medical doctor, psychiatrist based in Valencia, Spain. She is qualified to diagnose and treat any psychiatric disorder. Dr Grau has extensive international experience working with students from study abroad programs, foreign employees, retirees, veteran services and other expats. She specialises in patients that require a doctor that is able to navigate the European, N. American and other international health and insurance systems. Dr Grau prides herself on being able to adapt to the specific needs that patients may have.
LANGUAGES
English and Spanish
AVAILABLE CLINIC TIMES
Monday, Tuesday, Wednesday, Friday.
FEES
Initial consultation 250€
Follow-up appointment 180€
On-line appointment (when appropriate) 180€
Repeat prescriptions 100€