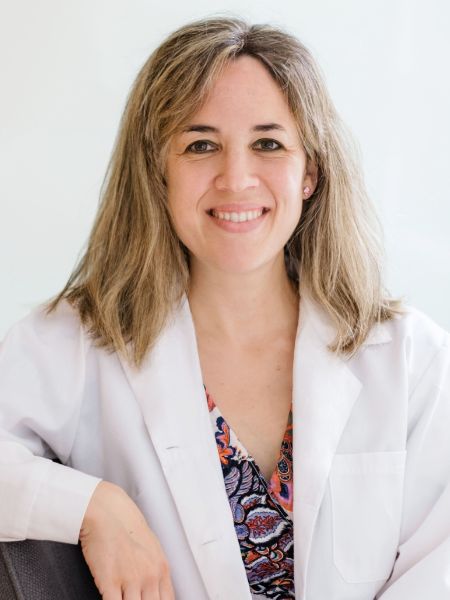 Dr Matilde Rubio Almanza
MD Endocrinologist and Nutrition

SPECIAL EXPERTISE IN:
Diabetes
Thyroid
Obesity and overweight
Nutrition
PROFILE
Dr Rubio is a specialist in Endocrinology and Nutrition in the prestigious La Fe University Hospital.
She graduated medical school from the University of Valencia and was awarded a PHD cum laude in Medicine by the Jaume I University (UJI).
Since 2014 she has been a researcher in the Institute of Healthcare Research, La Fe. She is a core researcher in clinical trials for diabetes and has numerous publications in notable peer-reviewed medical journals.
Apart from her work in the hospital, she also practices privately in her clinic at Plaza del Ayuntamiento 19.
LANGUAGES
English, French and Spanish.
AVAILABLE CLINIC TIMES
Monday to Friday from 4pm to 8pm.
FEES
Initial appointment 80€
Follow-up appointment 70€
Online appointment 70€