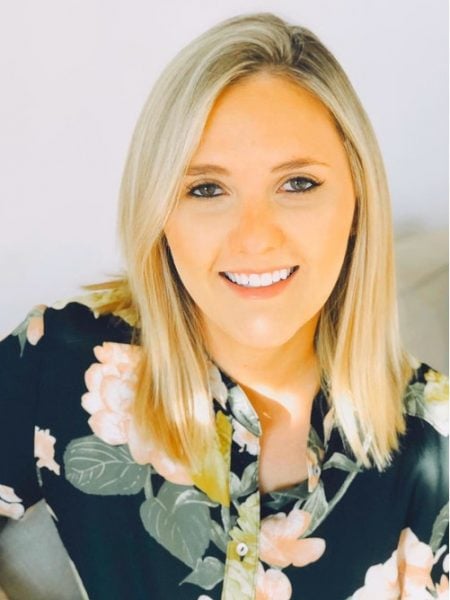 PROFILE
Melanie Novella is a USA National Certified Counselor (National Board for Certified Counselors, USA) since October 2010. She has extensive experience in couples therapy, family therapy and group therapy. She has extensive clinical practice with a hollistic approach, combining Congnitive Behavioral Therapy (CBT), Dialectical Behavior Therapy (DBT), and Experiential Therapy.
She is currently a Graduate Research Assistant, at the Graduate School of Education, University of Pennsylvania, PA, USA.
She has a Master of Philosophy in Education in Licensed Professional Counseling (May 2010), and a Master of Science in Education in Counseling and Psychological Services (August 2009), both from the University of Pennsylvania, Philadelphia, PA.
She completed her Bachelor of Arts in psychology from the University of Virginia (UVA), Charlottesville, VA in May 2008.
LANGUAGES
English, Spanish and German.
FEES
Counseling Basic session (50-60min) 90€
Counseling Extended session (80-90min) 135€
Counseling Double session (120min) 180€
Family session (60min) 160€
Couples Therapy session (60min) 150€
Online appointment (60min) 90€
Online extended individual session (90min) 135€
Online double individual session (120min) 180€