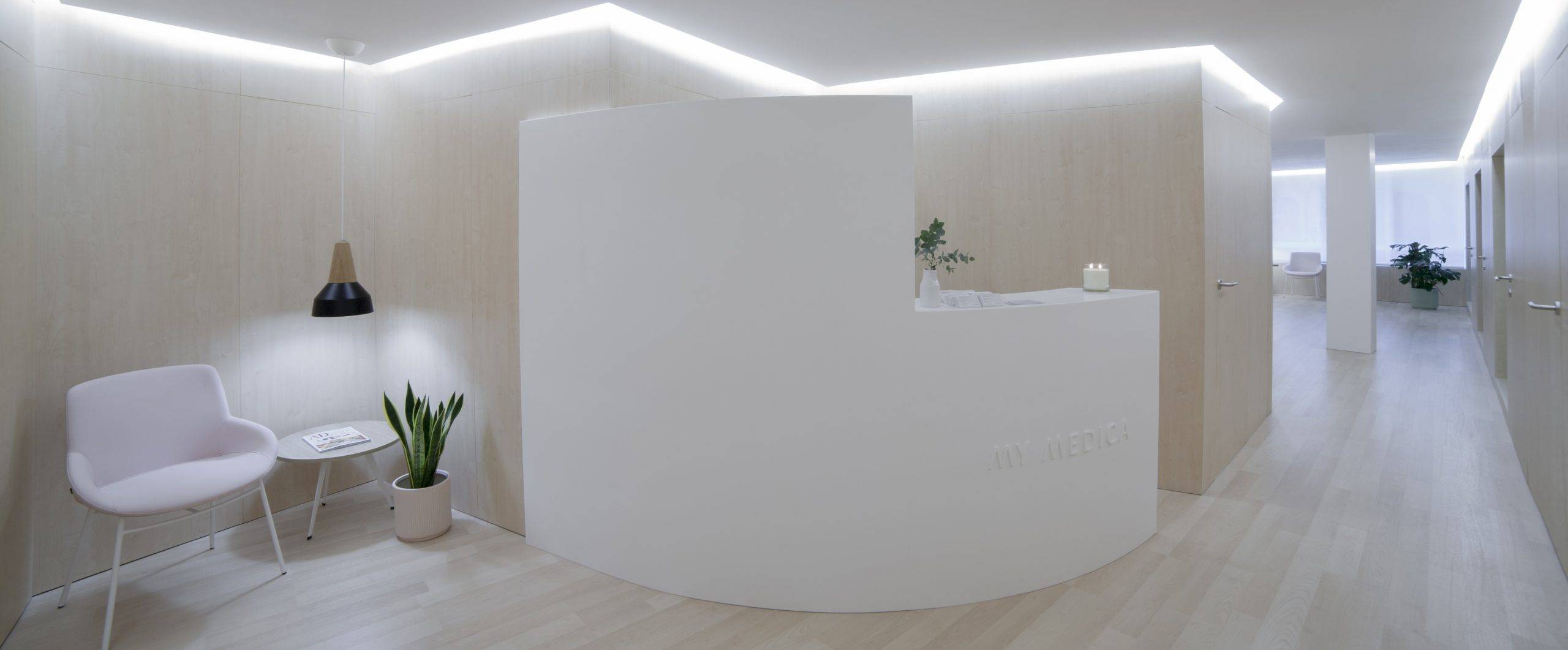 NEED A DOCTOR IN VALENCIA?

LOCATED IN THE HEART OF THE CITY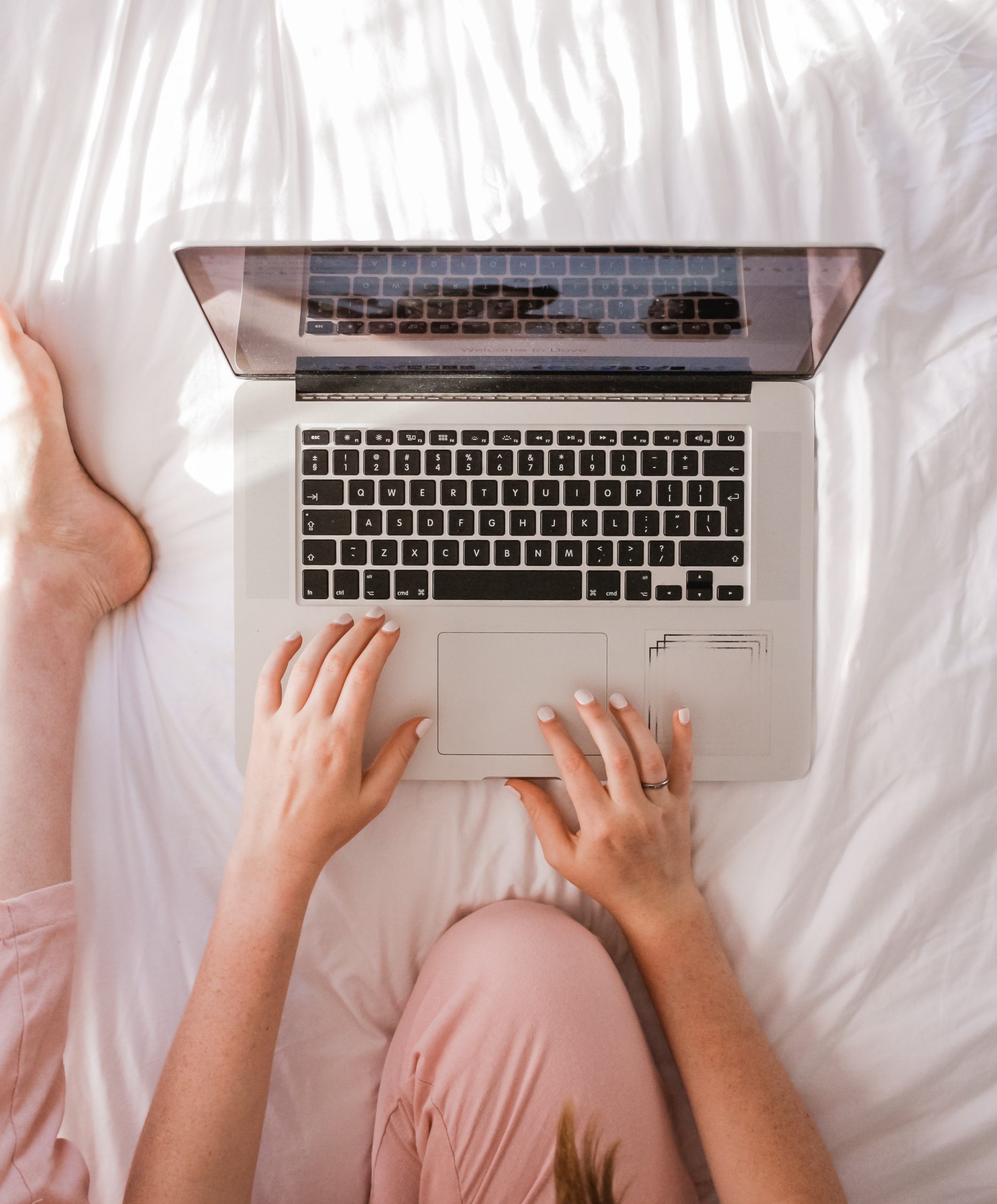 TELEMEDICINE: MEET YOUR DOCTOR BY VIDEO
BOOK VIDEO APPOINTMENT
Your international clinic in downtown Valencia with English and Spanish speaking doctors.
Important: If you are experiencing symptoms consistent with the coronavirus infection (COVID-19), please call +34 900 300 555 for up-to-date advice.
More information
We do offer a simple and secure telemedicine option (video based appointment similar to Skype or FaceTime) for all of our specialties.
Our most requested specialties and services
We understand how it feels being unwell away from home. Our team of English speaking doctors provide personalised treatment for over 12 specialities in a modern medical clinic in downtown Valencia.
At My Medica there is no waiting or crowds. Doctors have extra time and space to see patients. It is a modern medical clinic and a model in maintaining high sanitization and cleanliness standards.
Our most frequently asked questions
At My Medica our main specialities and services cover: general medicine, dermatology, gynecology, endocrinology (diabetes, thyroid, hormones), ear-nose-throat, urology, cardiology, pulmonology, orthopedics, psychiatry, nursing, aesthetic medicine, sexual health and an ultrasound service.
You can call by telephone, write us an email or send your request by our contact form. More information
here
.
Telemedicine is a useful alternative that allows you to see your doctor by video. With telemedecine our doctors can diagnose and treat ailments, revise treatment plans and prescribe medications. More information
here
.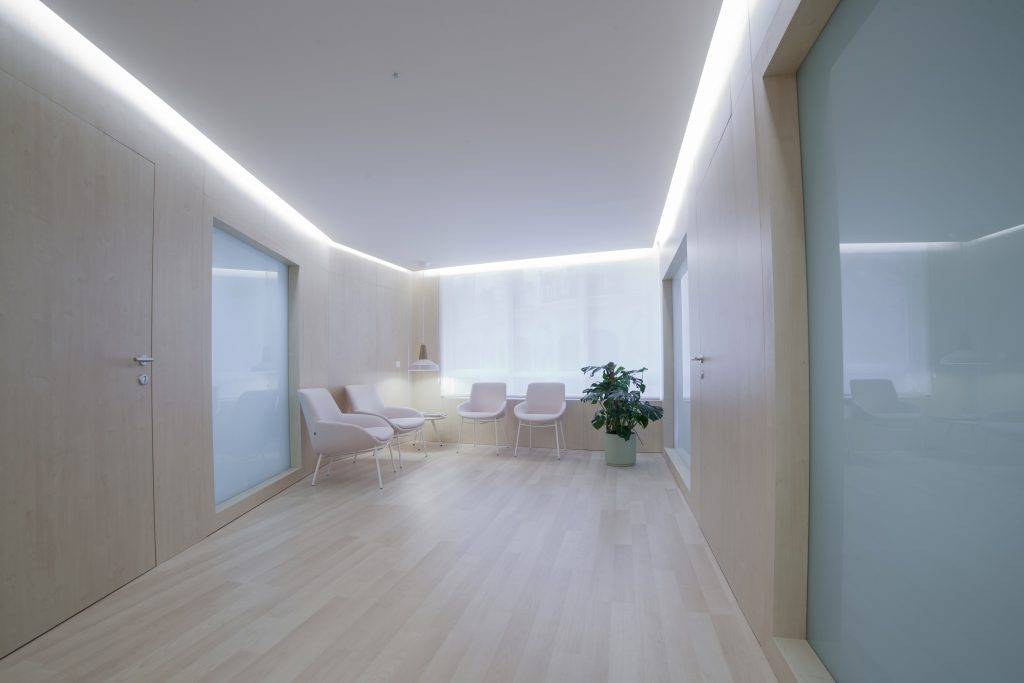 At My Medica there is no waiting or crowds. The doctors organize their appointments with more time and space between patients.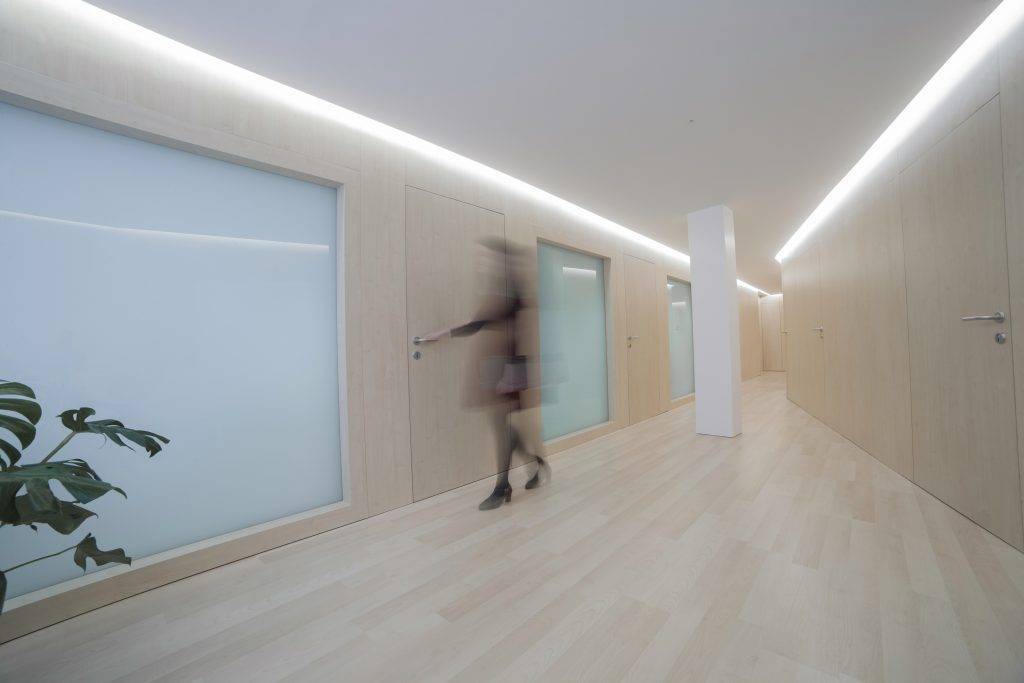 Our modern clinic is a model for cleanliness and follows the highest disinfection and hygiene standards.